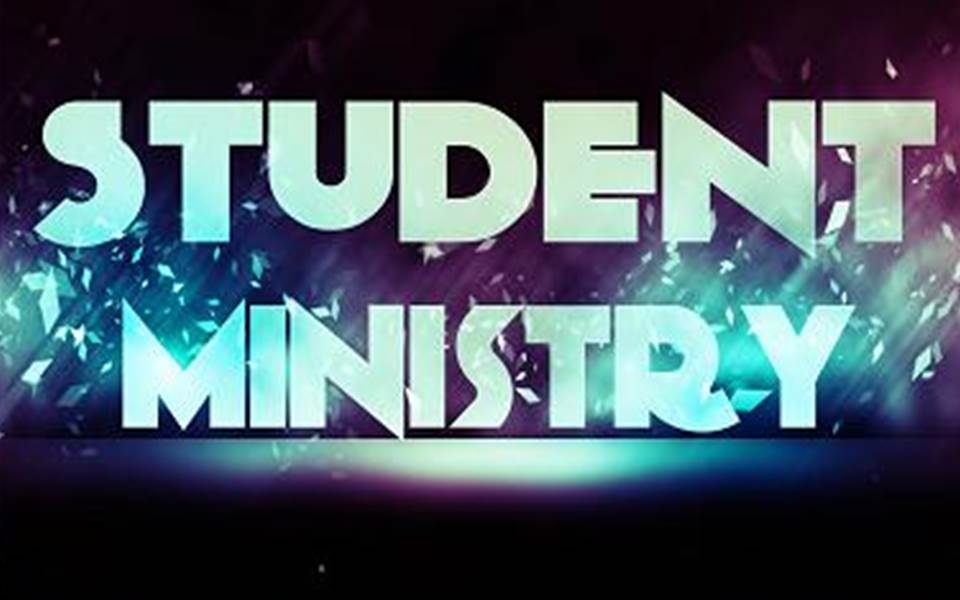 What is the Student Ministries Ministry?
Create environments for students to cultivate a personal relationship with Jesus, encourage positive influences and experience personal ministry through serving others.
What we do:
Engage Middle School Students, High School Students & Parents in a conversation together about Jesus
Plug students into the church's larger mission and vision.
 Encourage fellowship between students as they foster a deeper relationship with Jesus.
 Provide activities that deepen the relationship between Jesus, students, and parents.