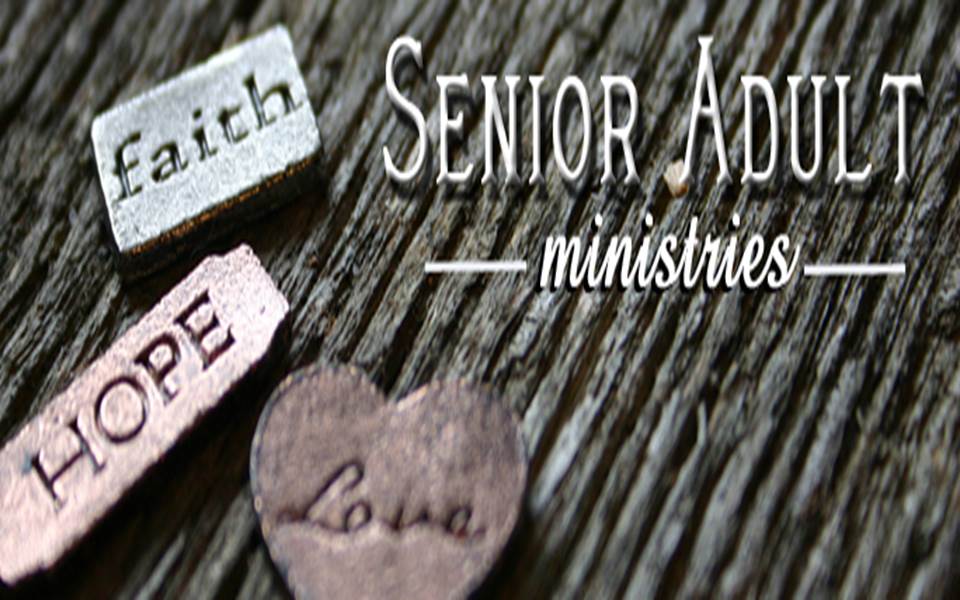 What is the Seniors Ministry?
This ministry is for those seniors that are 55 and older who like to gather to encourage each other in Christian fellowship.
What we do:
To keep all seniors connected to Jesus and to each other.
To keep them happy – rejoicing in Jesus and fellowshipping with one another
To keep them healthy by promoting a healthy lifestyle.
To keep them active by encouraging them to participate as fully as possible in other ministries in the church.
Meetings are held the first Thursday of each month.