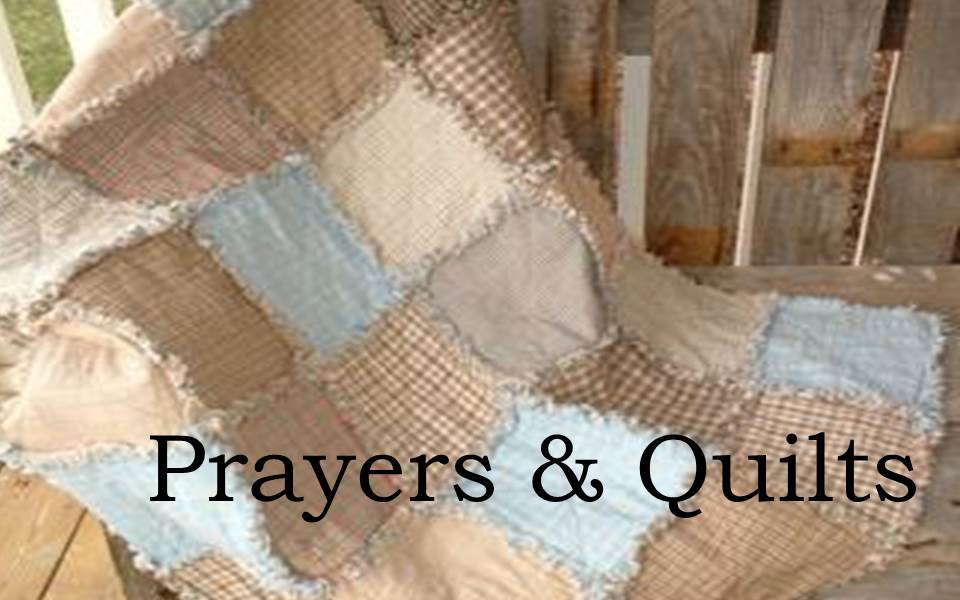 What is the Prayers & Quilts Ministry?
Quilts are artistically created to be witnesses of God's love and mercy to their recipients.
What we do:
The quilts represent faith and belief in God's power to comfort, strengthen and heal anyone with physical, emotional or spiritual need. Each gifted quilt is uniquely designed and its knotted threads represent specific prayers for the recipient.
We encourage interested members of our church, non-members, their families and friends. Skills in sewing not needed. Beginners will be taught.