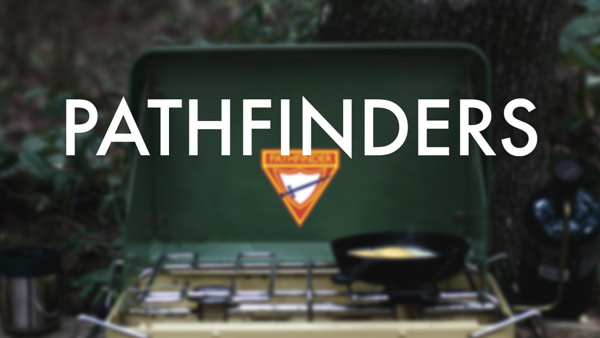 What is the Pathfinder Ministry?
Spring Meadows Pathfinder Club is a dynamic co-ed youth ministry dedicated to nurturing students into a deeper relationship with Jesus by offering a wide range of activities and opportunities.
What we do:
Students grades 5-12, of any religious affiliation are welcome and encouraged to join Pathfinders.
Pathfinders offer a wide range of activities including:
Encouraging students to engage in personal prayer and Bible study time.
Activities promoting community outreach.
Personal mentorship
Developing leadership through

Pathfinder Bible Experience
Camping
Drum Corps
Drill Team
Chime Choir
Honors