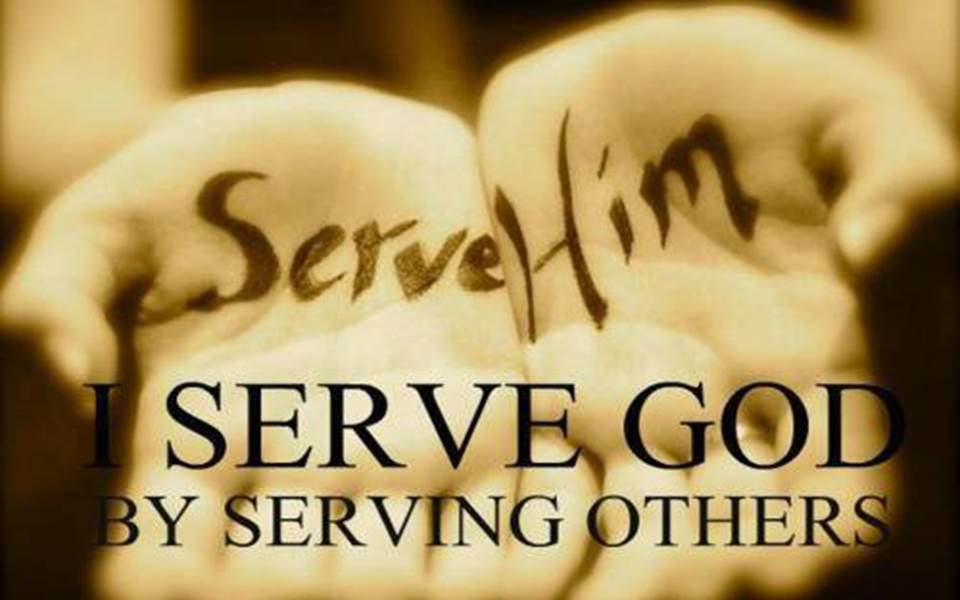 What is the Passion in Action Ministry?
Spring Meadows Passion in Action ministry strives to provide community service assistance to those in needs.  Sharing God's love for all by striving to be the most neighborly church family.  Everyone of all ages is encouraged to participate.
What we do:
Help school age children by stocking and providing school supplies and backpacks.
Donate food items and pack Thanksgiving baskets to distribute to those families in need.
Collect toys and items needed by needy families, wrap and distribute at Christmas time.
and other various activities when service opportunities arise and taking the opportunity to share Jesus with others.