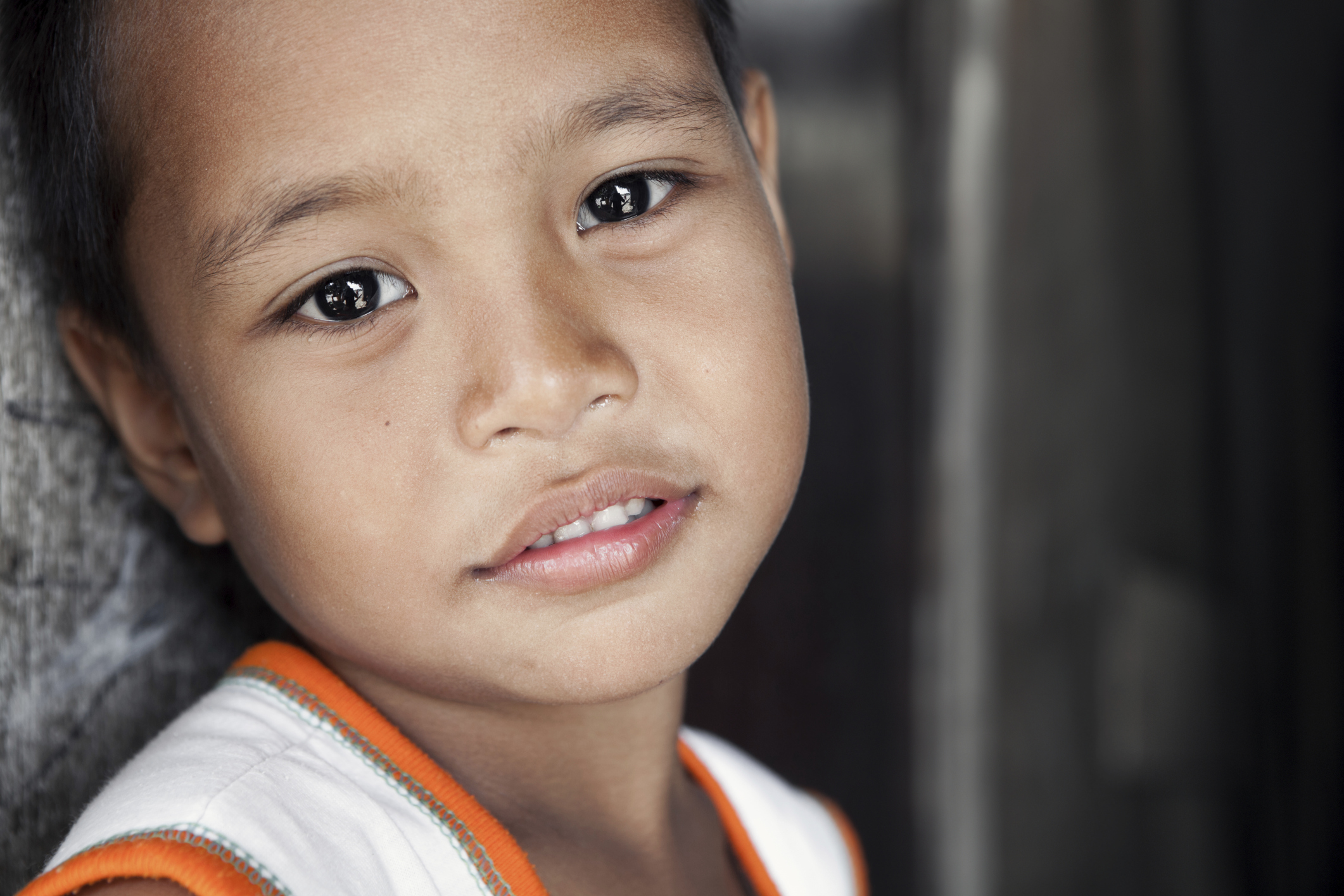 What is the Missions Ministry?
Organize trips to serve others in mission settings providing church members of all ages and others with mission opportunities.
What we do:
Help people in other countries and the US who do not have the means to help themselves.
Provide this help through:

construction of churches, schools, and other buildings,
medical and eyeglass clinics
Vacation Bible for the children, and
anything else we can do to help them
Demonstrate God's love and care to the people we go to serve.
Help our church members experience the joy of serving others.