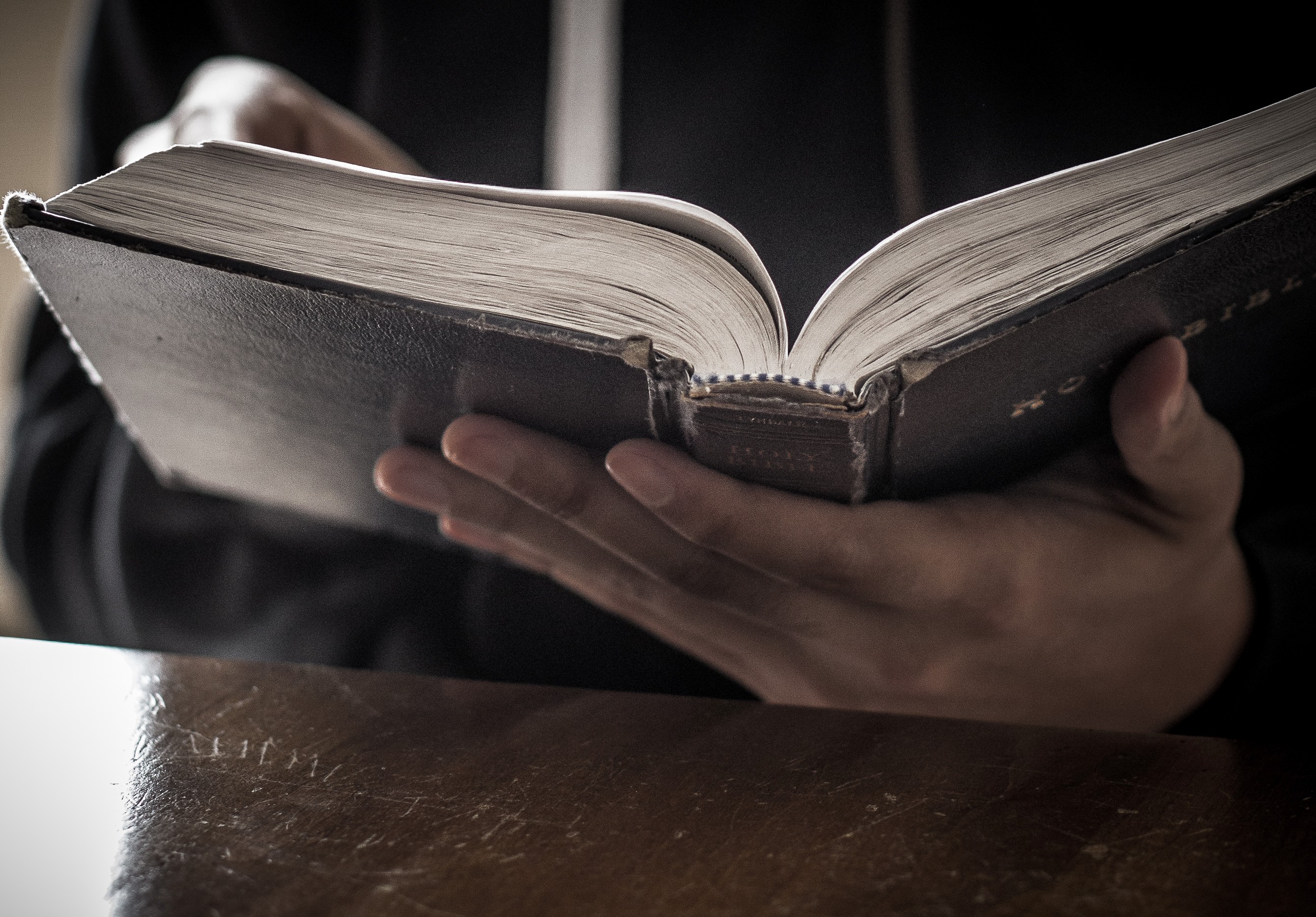 What is Men's Ministry?
Understanding and conquering issues men of all ages face.
What we do:
To train men with tools and techniques on how to be effective and influential fathers, husbands, brothers, sons, grandfathers, uncles, students, businessmen, leaders, servants of God, and any other role a man has in his lifetime and in his community until Jesus comes.