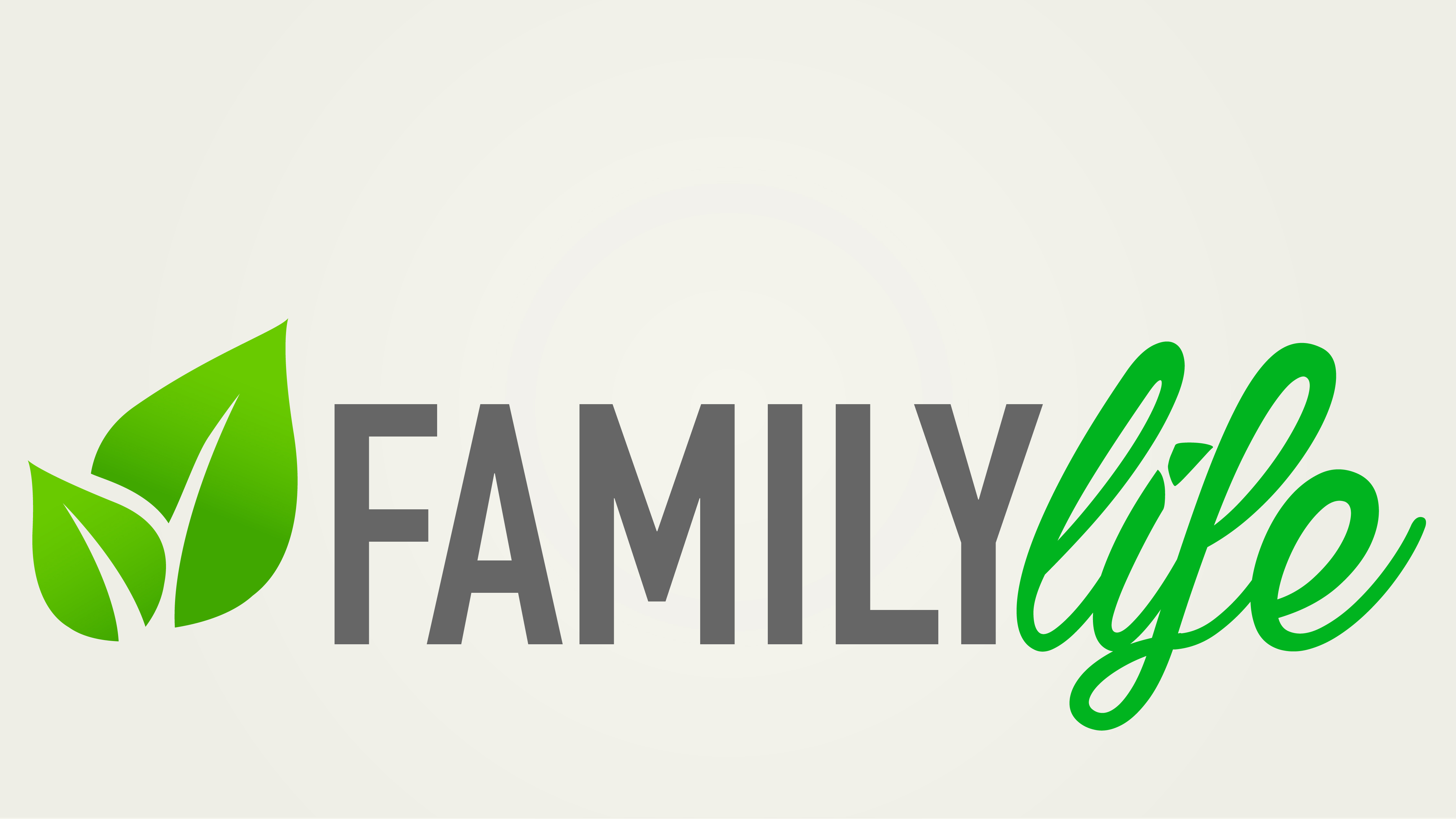 What is the Family Life Ministry?
Family life ministry encourages interaction among families and church members by organizing social events focused on fostering Christ-centered family fun.
What we do:
Wide variety of social activities throughout the year including picnics, kickball tournament, bicycle rides, beach vespers, game nights, Christmas parties and Easter brunch.